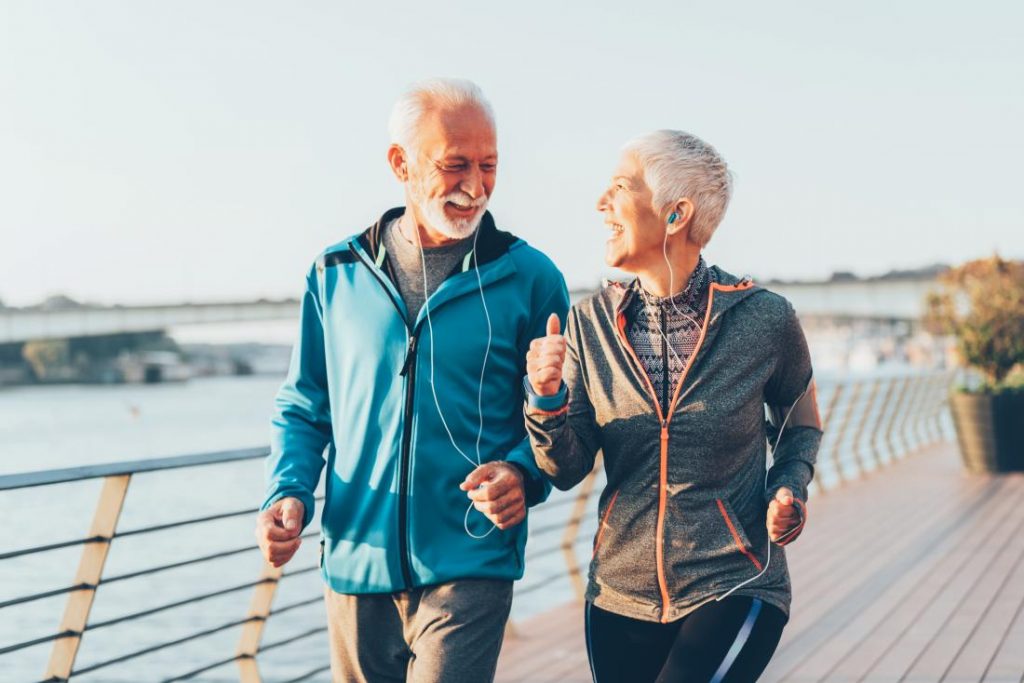 In my last blog, I suggested that on a scale of one to ten – where one is the most important thing and ten is the least important – money should be scored at number nine.
The most important factor in your lifestyle is physical health. If you have poor physical health, you may not be able to work or do many of the things you would normally enjoy. You may even need somebody to look after you.
Over my many years as a financial planner, I have seen numerous people who have spent too long at work chasing money and suddenly they are overweight, extremely unfit and unhealthy.
Physical activity and exercise are important for people of all ages. Regular physical activity promotes good health and you should stay active throughout all stages of your life, regardless of your body type or BMI.
Many studies have shown that regular physical activity increases life expectancy and reduces the risk of premature mortality.
Regular exercise promotes strong muscles and bones and improves respiratory, cardiovascular and overall health. Staying active can also help maintain a healthy weight, reduce the risk of type 2 diabetes and heart disease, and reduce the risk of some cancers.
A few years ago over New Year I got flu and couldn't get out on my bike for almost a month. In the February I eventually ventured out for the first time, not looking forward to the next two hours. The rain and gale force winds were definitely going to add to my misery.
As I got to the end of my street, an £80,000 car pulled over. I noticed the driver looking down at me from his nice warm car, as if I were mad. He then got out. He was wearing a suit (at 9.15 on a Saturday morning) and was huge (I don't mean tall, I mean wide!) and he laboured across the road.
He obviously wasn't short of money, so he probably did not really need to be working on a Saturday morning, but he was in such poor physical condition that it is unlikely that he will get to see the benefits of all his money and there will be a good chance he will not see 60.
Focusing on number nine, ignoring number one.