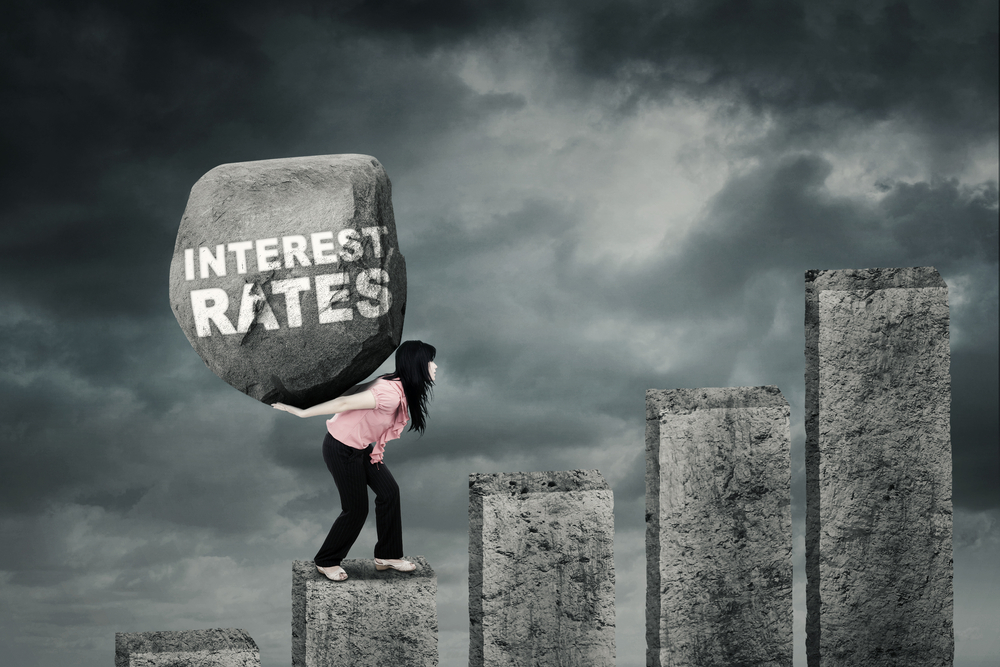 By David Lamb CFP™ MCSI
Yesterday the Bank of England announced that it would increase interest rates from 0.1% to 0.25%.  This is the first rise in interest rates in three years.
This may seem good news for investors struggling to achieve value with interest rates of around 0.5%, but unfortunately the news is not all that good.
The day before interest rates were increased, it was calculated that inflation was 5.1% and the Bank of England now expects inflation to be around 5% until the spring, probably peaking at around 6% in April.
This means that, even if you can earn 0.75% interest, if inflation is 5% the real value of your money is being eroded by 4.25%.
What can you do to protect your savings?
Many may consider transferring money out of deposit accounts and investing in the stock market because, over the longer term, stock market growth usually exceeds inflation.
But this growth can often be very volatile, meaning that 100% investment in the stock market is probably too high a risk for most people.
A properly constructed investment portfolio should be designed around your lifestyle, including short-term, low risk deposit-based investments and longer term investments designed to combat the threat of inflation.
As the economic environment – as well as your lifestyle – is constantly changing, it is essential that portfolios should be reviewed on a regular basis.
Taking into consideration the effects of the Omicron virus and, its effect on the economy, one New Year's resolution that should be kept is to review your portfolio after the Christmas period.
If you would like help with this, we would be happy to assist. Contact us at enquiries@lambfinancial.co.uk